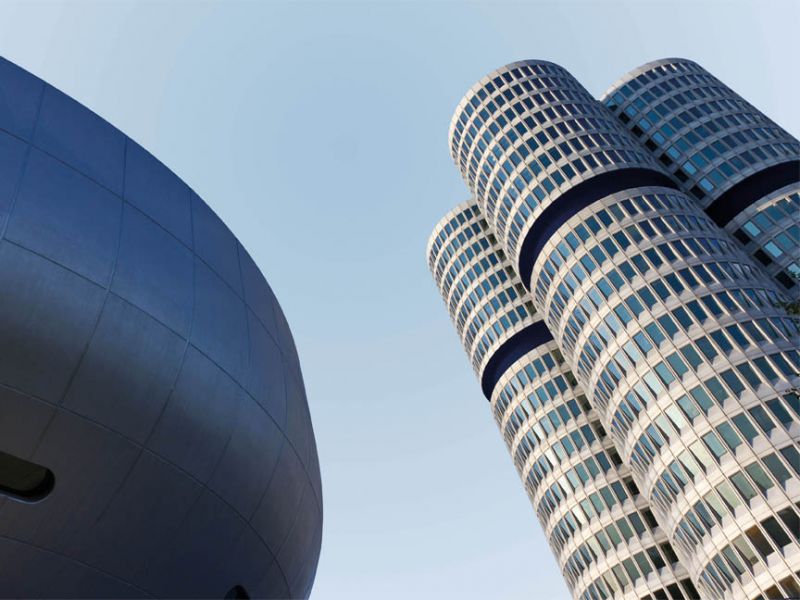 Munich
Munich shines. It combines international flair and local atmosphere. It is no coincidence that this metropolis is considered to be one of the most popular cities in Germany. Whether global players like Allianz, BMW or Siemens - Bavarian big business has an excellent reputation and attracts professionals from all over the world. The combination of success and leisure makes the metropolitan region of Munich uniquely attractive.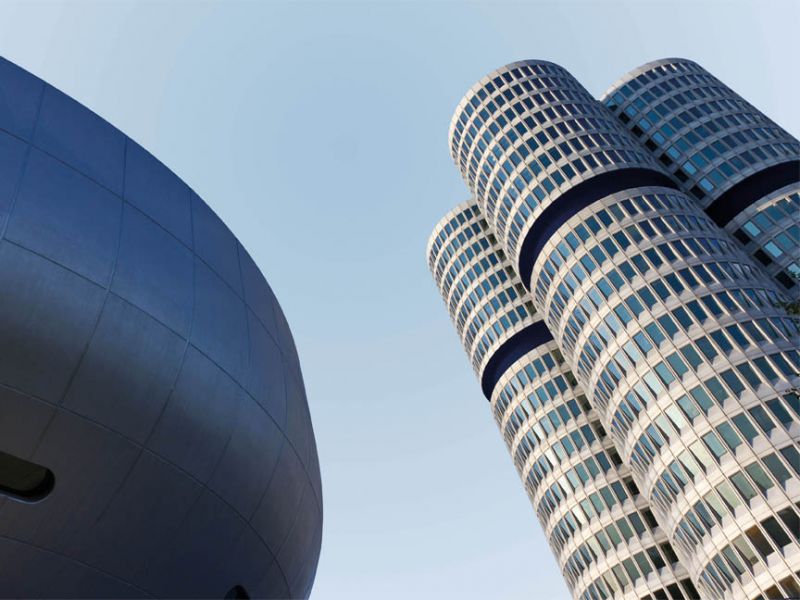 The Munich lifestyle |
A touch of Bavaria's quality of life
The well-known saying about "laptops and Lederhosen" promises a typically Munich style of living, besides commercial clout. In leisure time, everything is possible here. Art, from the Neue Pinakothek to private galleries. Culture from the State Opera House to the brass band. Sports from Alpen Tour to the Allianz Football Arena. Recreation from the English Gardens to Nymphenburg Castle Park. Education from Deutsches Museum to the university. Beer from Löwenbräu to Franziskaner. Evenings out from Oktoberfest to P1. One quickly notices it - The concept of Flaucher Auen Studio Apartments fits perfectly into this mix of traditions and trends.