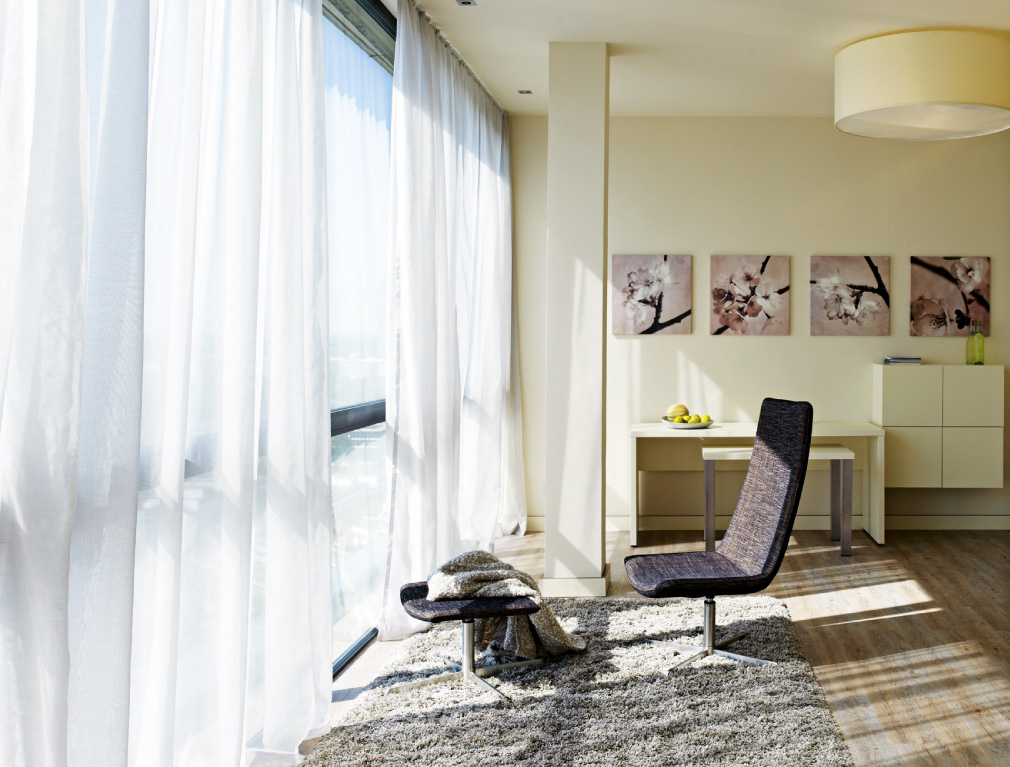 The Concept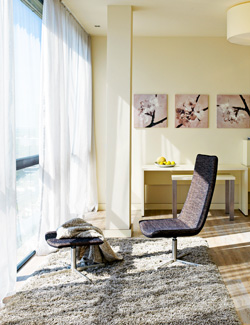 Mobility can be particularly perceived in one of the most popular cities of Europe. At the most important business centre Munich space for temporarily limited living accommodations is as scarce as it could be. Unfortunately. Because the relaxed atmosphere of Business Class Living is preferred by professionals to anonymous hotels. But there is an answer to the extremely heavy demand: Flaucher Auen Studio Apartments.
Safe investment |
With furnished apartments
Business travellers with limited stays have become something taken for granted in the modern world. Professionals come together for a certain period of time in projects and then move on to the next city. These location hoppers therefore have an urgent need for temporarily limited living space or for a second residence. The solution for this is found at Flaucher Auen Studio Apartments. Their business professional tenants or owner-users find the comfort corresponding to their lifestyle and the necessary relaxation from strenuous meetings and presentations. The purchase and subsequent renting-out out of one of the 104 condos is therefore an investment with the best possible prospects of high returns.